The Importance of Safety Signs
Safety Signs are crucial in any work environment.
The primary importance of displaying Safety Signs is to prevent injury and ensure staff and visitors are well aware of the possible dangers and hazards ahead in certain situations and/or environments. Without warning signs, many employees would lack the necessary direction in times of crisis, and employers might find themselves in significant legal difficulties if any accidents were to arise as a result.
AS 1319-1994
AUSTRALIAN STANDARD: Safety Signs
For The Occupational Environment.
This standard sets out the requirements for the design and use of safety signs intended for use in the occupational environment. These hazard safety signages are designed to regulate and control safety related behaviour, to warn of hazards and to provide emergency information including fire protection information. We are known for providing the best Signage Solutions in Adelaide.
Choosing the Right Sign
The Lexicon of Safety Sign Design.
How do you know which safety sign design, signal works and colours are correct for the message you want to communicate?
Mandatory Signs
These signs specify that an instruction must be carried out. Symbols (or pictograms) feature in white on a circular blue background. Sign wording, if necessary, is in black lettering on a white background.
Prohibition Signs
These signs specify behaviour or actions which are not permitted. The circle and slash feature in red over the action symbol in black. Sign wording, if necessary, is in black lettering on a white background.
Danger Signs
These signs warn when a hazard or a hazardous condition is likely to be life-threatening. The word DANGER features inside a red oval, which in turn is inside a black rectangle.
Warning Signs
These signs warn of hazards or a hazardous condition that is not likely to be life-threatening. Thehazard symbol features in black on a yellow background surrounded by a black triangle. Sign wording, if necessary, is in black lettering on a yellow background.
Emergency information Signs
These signs indicate the location of, or directions to, emergency related facilities (exits, first aid, safety equipment, and so on). They feature a white symbol and/or text on a green background.
Fire Signs
Fire signs advise the location of fire alarms and fire-fighting equipment. They feature a white symbol and/or text on a red background.
Traffic & School Signs
These signs comply with Australian Standard® AS 1742.1:2014. They are designed to protect people inside and outside car parks.
General Infomation Signs
Although Australian Standard® AS 1319 – 1994 does not refer to these signs, they're available due to popular demand. They communicate general information and often refer to housekeeping, company practices and logistics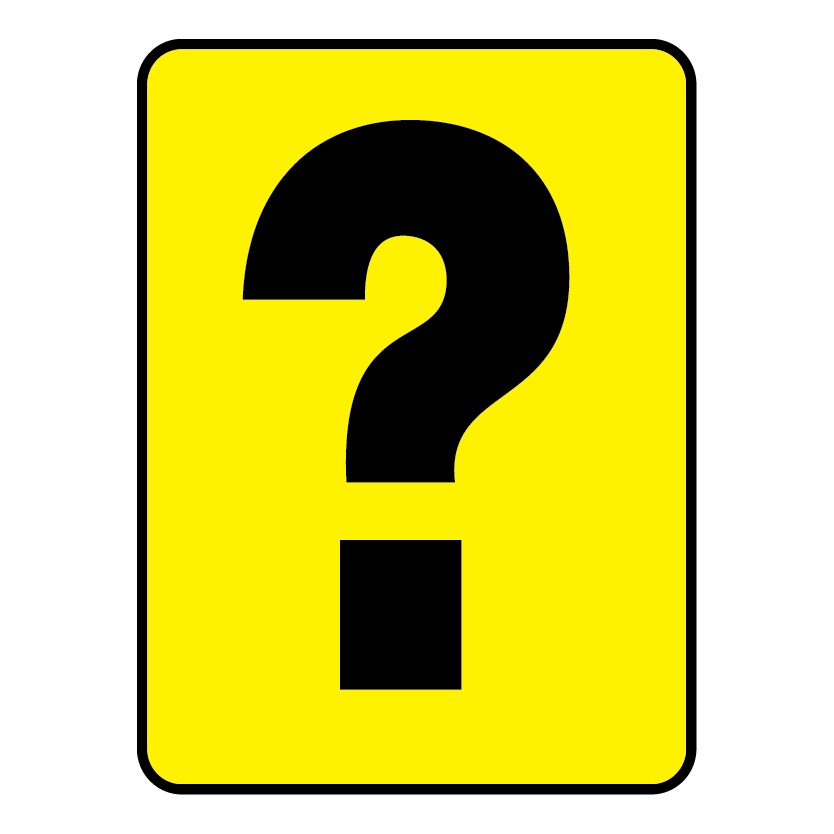 Can't find what you're looking for?
We also customise!
Call us today and see how we can help you.
For More Details
On the fence about which material to choose for your next safety sign? Check out this handy guide outlining four of Brady's most popular sign materials.
Over 12,000 Sign to Choose From
Download our complete range of Brady safety signs available to you.
Viewing Distance Guide
Safety signs should be large enough to view without straining the eyes.
Follow this easy viewing guide for reference. Australian Standard AS 1319 – 1994 and help everyone return home safely.
For more information